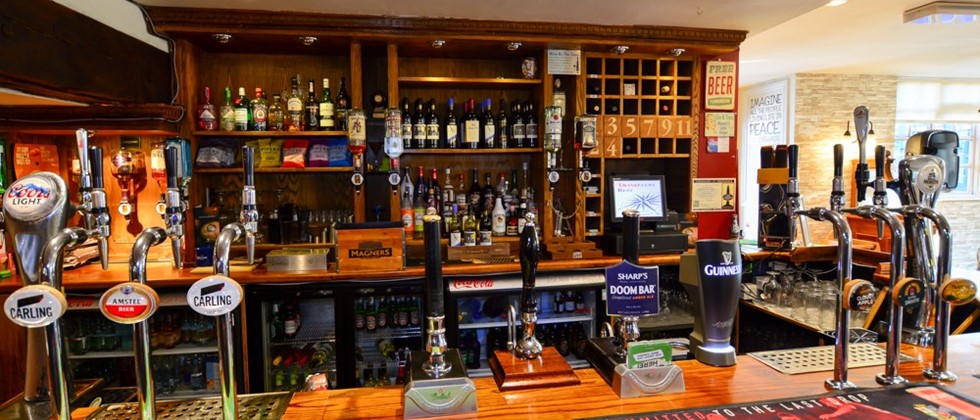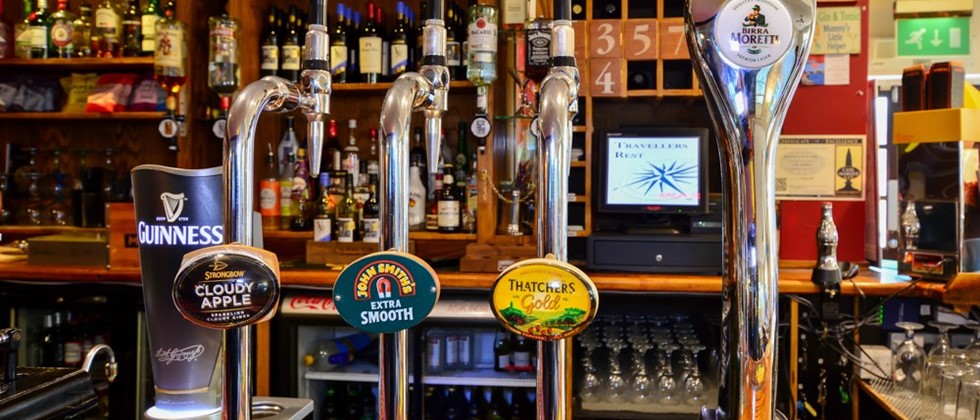 Drinks
Beer
Amstel Lager
, Amstel
(4.1%)
Beautiful golden color with a mildly bitter taste and cheerful character.
Beer
Birra Moretti
, Heineken
(4.6%)
Birra Moretti is a quality beer made in the traditional way. It is the result of a production process that has remained almost unchanged since 1859.
Beer
Carling
, Carling
(4.1%)
Carling has been Britain's best selling lager for more than three decades. It is brewed to have the perfect balance of sweetness & bitterness ensuring it is as brilliantly refreshing from the first sip to the last.
Beer
Coors light
, Coors Brewers Ltd
(4.0%)
The Coldest of the Cold!
Beer
Guinness Surger
, Guinness
(4.2%)
As deep as Guinness Original's colour is its taste. Crisp barley cuts through hops. A bite draws you in, bold flavours linger. Bitter marries sweet. A rich, refreshing taste. Brewed with skill. Built to last.
Beer
Sharps Atlantic
, Sharps
(4.5%)
A light pale ale
Cider
Strongbow Cloudy Apple
, Heineken
(4%)
Crafted in Herefordshire with a unique blend of British bittersweet apples, Strongbow Cloudy Apple is a fresh new take on traditional cloudy cider
Cider
Thatchers Gold Cider
, Thatchers Cider
(4.8%)
Thatchers Gold tastes as good as it looks. Using the best of our traditional approach and modern techniques for a refreshing cider with a smooth appley taste and a bright sparkle.